About this Opinion Article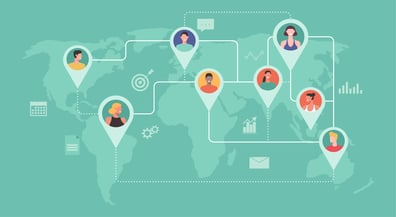 Employers in the United States understand conducting due diligence on new hires is a common practice. They run the risk of being subjected to lawsuits for negligent hiring if they hire someone that they should have known – through the exercise of due diligence – was dangerous, unfit, or unqualified.
However, with the flow of workers across international borders, it is no longer adequate to conduct these background screening checks in the United States alone.
Written by ESR founder and CEO Attorney Lester Rosen, we go into detail about the critical points within the international background screening landscape and why they should not be overlooked.
We cover topics such as:
Understanding Screening vs. Investigation

Risks employers conducting such screenings should be aware of

The many ways overseas differ from the United States

Why global screening is necessary

And so much more